Welcome to the 2nd edition
In the presentation of our secret group we wrote that, after 10 years in tango, we wanted to organize an event that had gathered all the friends of these years in a single hug.
Thus "Tango Angels Marathon" was born. Our first event brought 120 Angels of Tango from all over the world to the city of Fermo, in the Marche region. It was so soulful and wonderful, which pushed us to tears, giving us the courage to go on another journey towards Tango Paradise, to which we all want to belong to share the strongest emotions in hugs.
After having expirience of involving and sharing new friendship and hugs, to reach The Paradise will be not very difficult. Now we created a special "THE KEY" that will open the door to the real Tango Paradise.
"The Key" will be a new adventure for you during magical summer days, where you can also spend your holidays on the sandy beaches of the Adriatic. It will be a holiday with warm Sun and Sea, delicious Food, Italian Hospitality and real Tango. Let's open the doors of Tango Paradise together !
Angels Tango DJ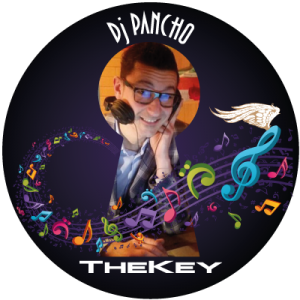 What I want when play the Music is to make the heart of the dance floor beat!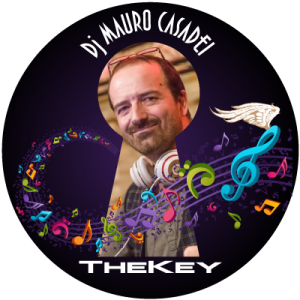 I try to lead the dance floor much like a leader does with his partner proposing rather imposing surprising without exaggerating.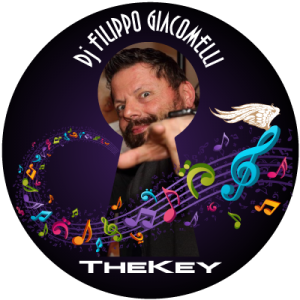 My music spaces from 30s to the 50s, with a preference to the sung songs. I care particularly about the cortinas. My spot is: "More D'Arenzo for all"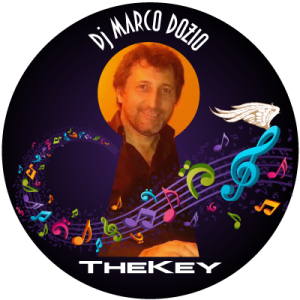 Since 2009 I work with traditional classical taste exclusively improvising in harmony with the dance floor. I prefer the Golden Age 35-45 of all the great orchestras with particular attention to Orchestra Juan D'Arienzo.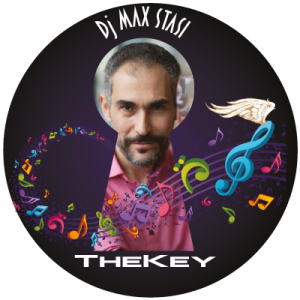 Tango and Wine are my big passions. I try to create my DJ set like a great wine: Vibrant, Spicy, Elegant, Harmonic and, above all, Enjoyable.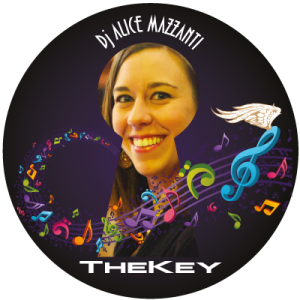 My intention is to give each tango I select the chance to be the greatest hug of the day
Read all reviews
REVIEWS
reviews from 1st ed
PROGRAM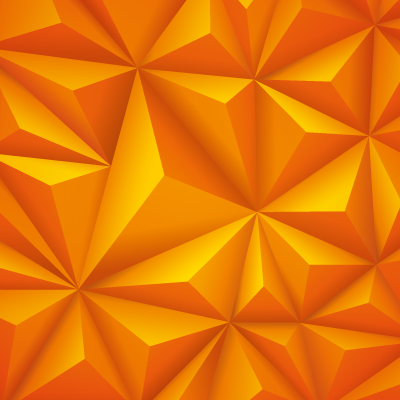 FRIDAY
17:00 - 23.00
Milonga "Opening the Door"
20.30 - 22.30
Dinner-Buffet
23.00 - 05.00
Milonga "By the way to the Sky"
01.30
Surprise from The CHEF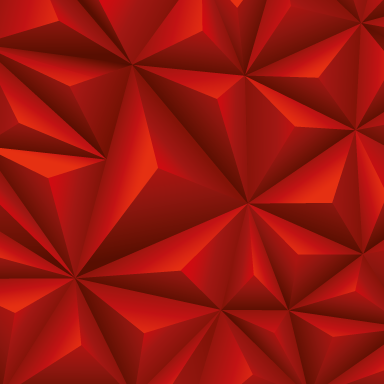 SATURDAY
16.00 - 21.30
Milonga "Above The Clouds"
20.30 - 23.00
Dinner-Buffet
22.30 - 04.30
Milonga "In The Sky"
01.30
Surprise from The CHEF
SUNDAY
16.00 - 22.00
Milonga "The Paradise"
20.30 - 22.30
Dinner-Buffet
22.00 - 04.00
Milonga "Angel's Embrace"
01.30
Surprise from The CHEF
Thursday, August 30 from 21.30 to 02.30 will be PRE-PARTY Angel's Milonga. Program can be changed at any time.
Contact Us
If you have any questions, please contact us